Campbell Diversity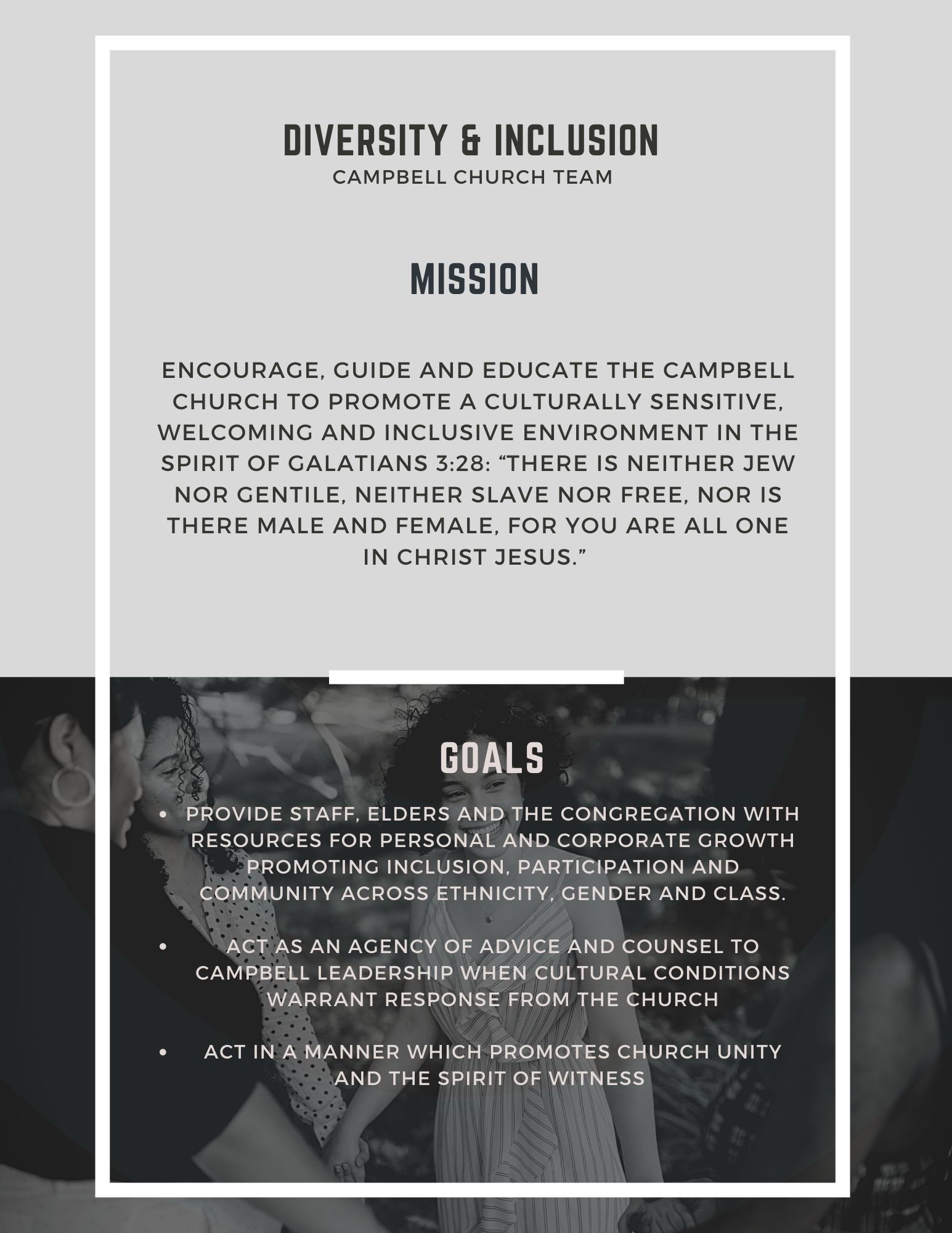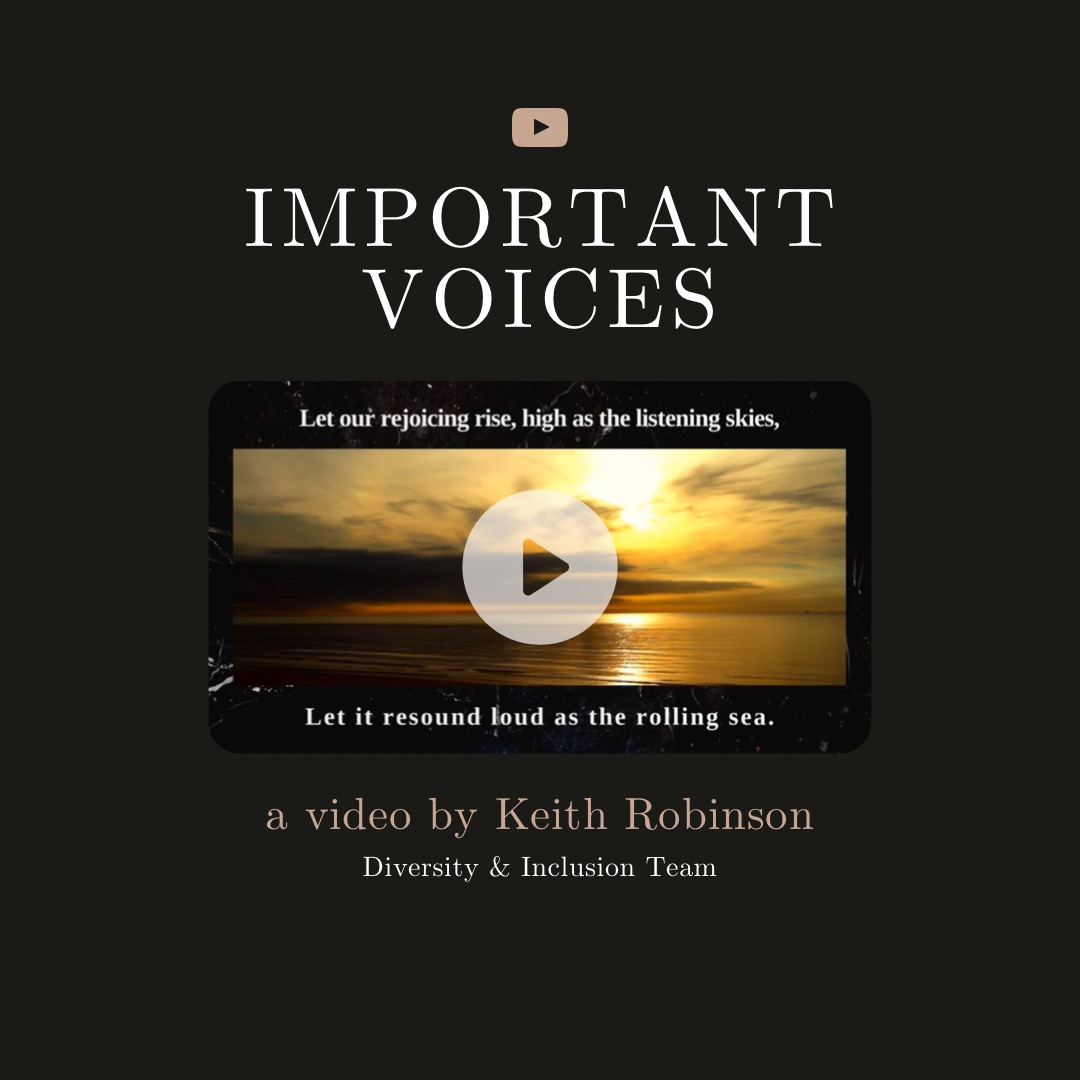 What's New!
NEW CLASS! You're invited to a new Sunday morning Class presented by the Diversity & Inclusion Team! Starting April 11, join us as we study "The Church and The Racial Divide". Every week we'll learn and discuss what the Bible says about diversity and inclusion. We hope you'll join us with an open heart. Please check out the video below for a sneak peek and don't forget to email us at if you are interested to join. See you there!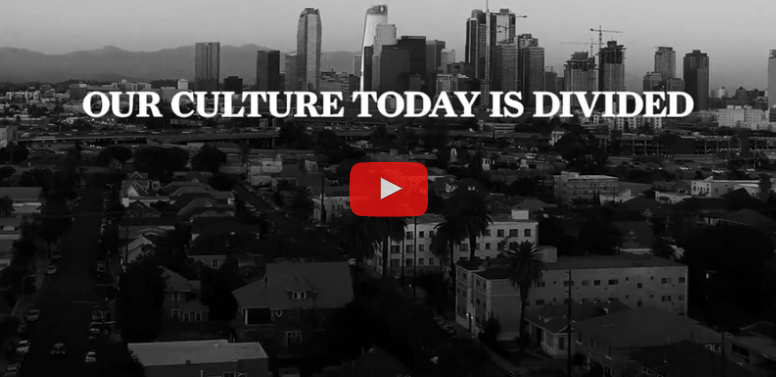 Hello Church Family,
The Diversity & Inclusion team would like to hear from you. We recognize the topic of diversity is difficult. However, we want our church to be inclusive and welcoming to all. We want to invite you to talk with us about your journey, and the topic of diversity over coffee (safe, outdoors, and physically distanced), video conference, or over .
Our hope and prayer are these conversations will serve as starting points for ongoing kingdom work. Please share your ideas and comments on how we can be a more welcoming, diverse, and loving church body. All of us can be reached at the group's
Let's start this conversation, we will respond! May peace and love reign in our hearts!
Lets Connect:
Meet the Team: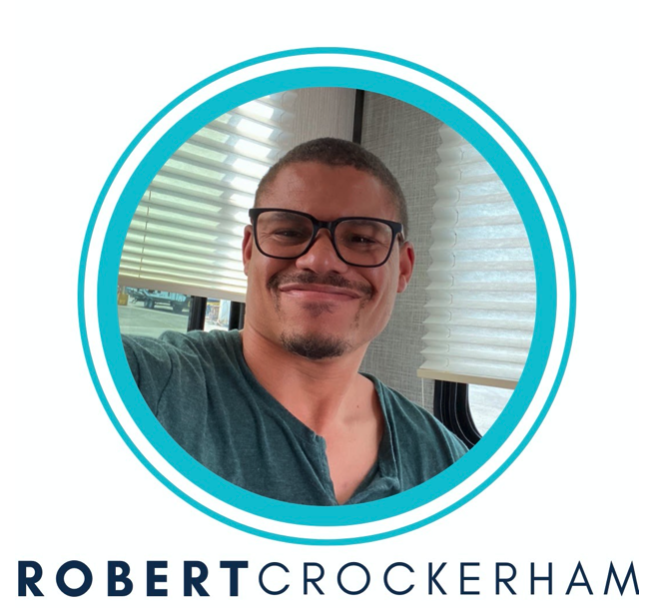 Hey! The Cockerham family has been members of Campbell for 8 years. I've been an active Christian since 2001. I love God, my family, and the Body of Christ, so I serve in any way God calls. Cheers in Him.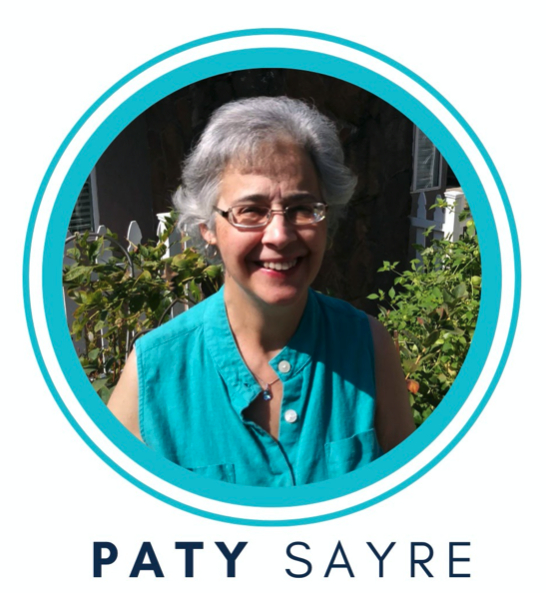 Campbell has been my church for almost 40 years. I was born in Mexico City and moved to the U.S. as a teenager. My first career was Social Work, my second career was homeschooling my 2 kids, and my third career in teaching Spanish at Campbell Christian Schools. I love visiting new places, meeting new people, and hearing their stories. I'm always amazed by how God is at work everywhere.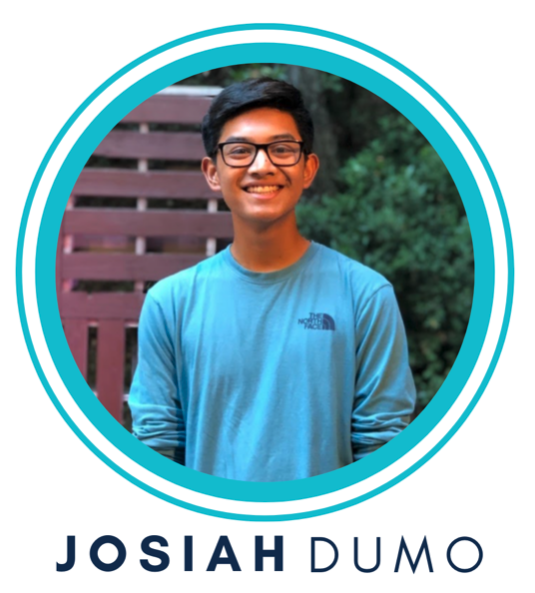 Hi! I have been at church since I was born, and my family has been here for many years (my grandpa was an elder and my dad is the worship minister). I have a love for music, volunteering to work with children, and want to become a therapist. I want to help foster a more diverse community at Campbell and can not wait to see how God works through our church.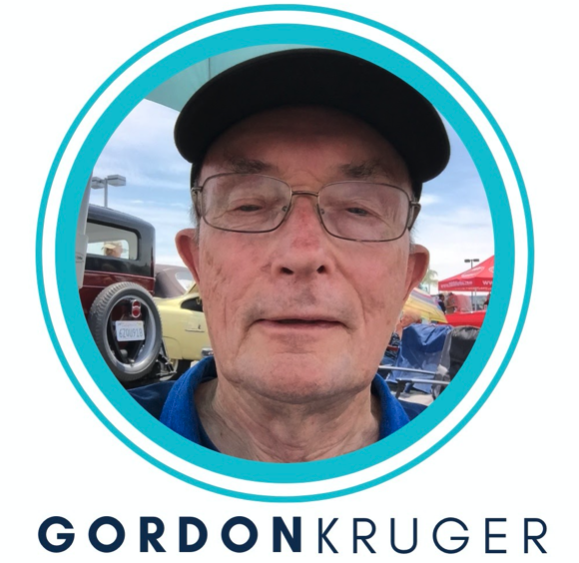 Hi Lora Lee and my family have been members at Campbell for 50 years, we have grown up here! We have served in many capacities; high school youth, young adults, Daybreak camp, marriage ministry, & elder. We have 2 children, Lisa Fanjoy with Bob, Mark, and Denise, & 3 grandkids. We love the church and want to see all grow, reach others, and mature in Christ.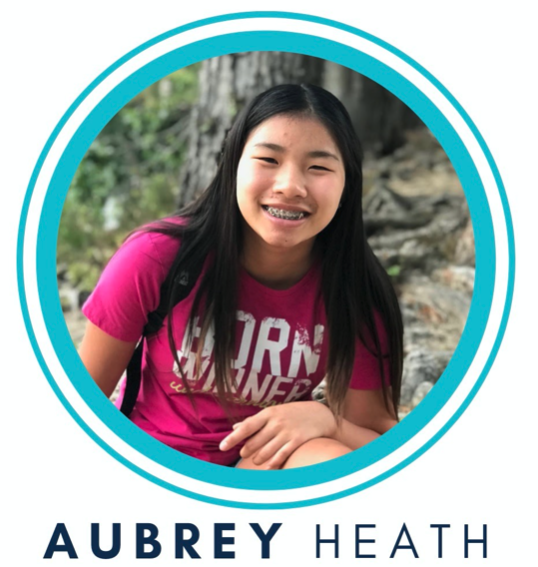 Hi, I'm Aubrey, I am a very outdoorsy person and I love sports. I attend Valley Christian middle school and in 8th grade. I love hanging out with my family and friends and I hope to have the opportunity to go on a mission trip in the future. I am also really excited to be in this group and be able to make a difference in our church community!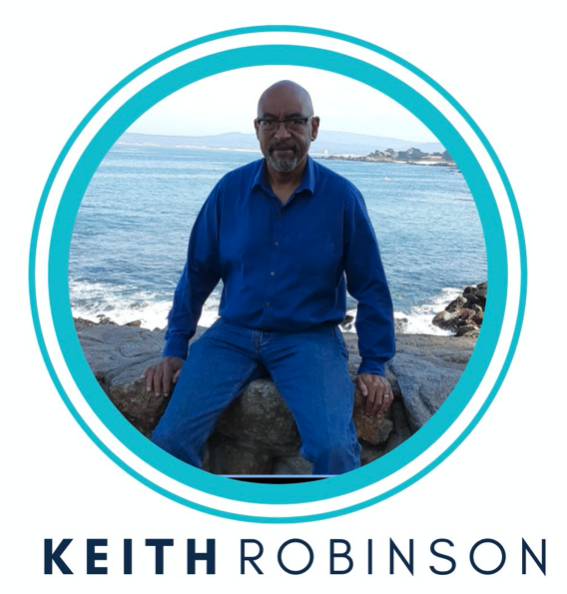 Hi. Lydia and I have been with the Campbell church for 23 years. We have been involved with the children's ministry over the years and watched time fly as many children and ours grow to become fine young adults. We have three adult children - Markus, Diego, and Matthew. I currently help run the audio board from time to time during church service. I'm an introvert and a people person. I am always fascinated by how God finds ways to use us.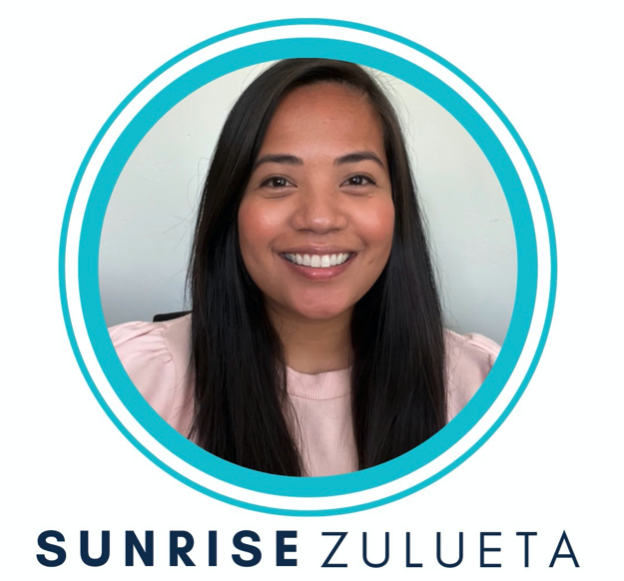 Hello! As an immigrant and a follower of Jesus Christ, diversity and inclusion is an important part of life. My family and I have been part of Campbell Church since the early 2000s. My husband was baptized here, our children were blessed here, and we've witnessed many of the changes Campbell has been through. I believe in God's power to change hearts, and I believe He's at work in your life, and at Campbell Church of Christ. I hope you'll join us with a willing heart and a lot of grace as we listen, learn, and seek God's truth in this area together.