Children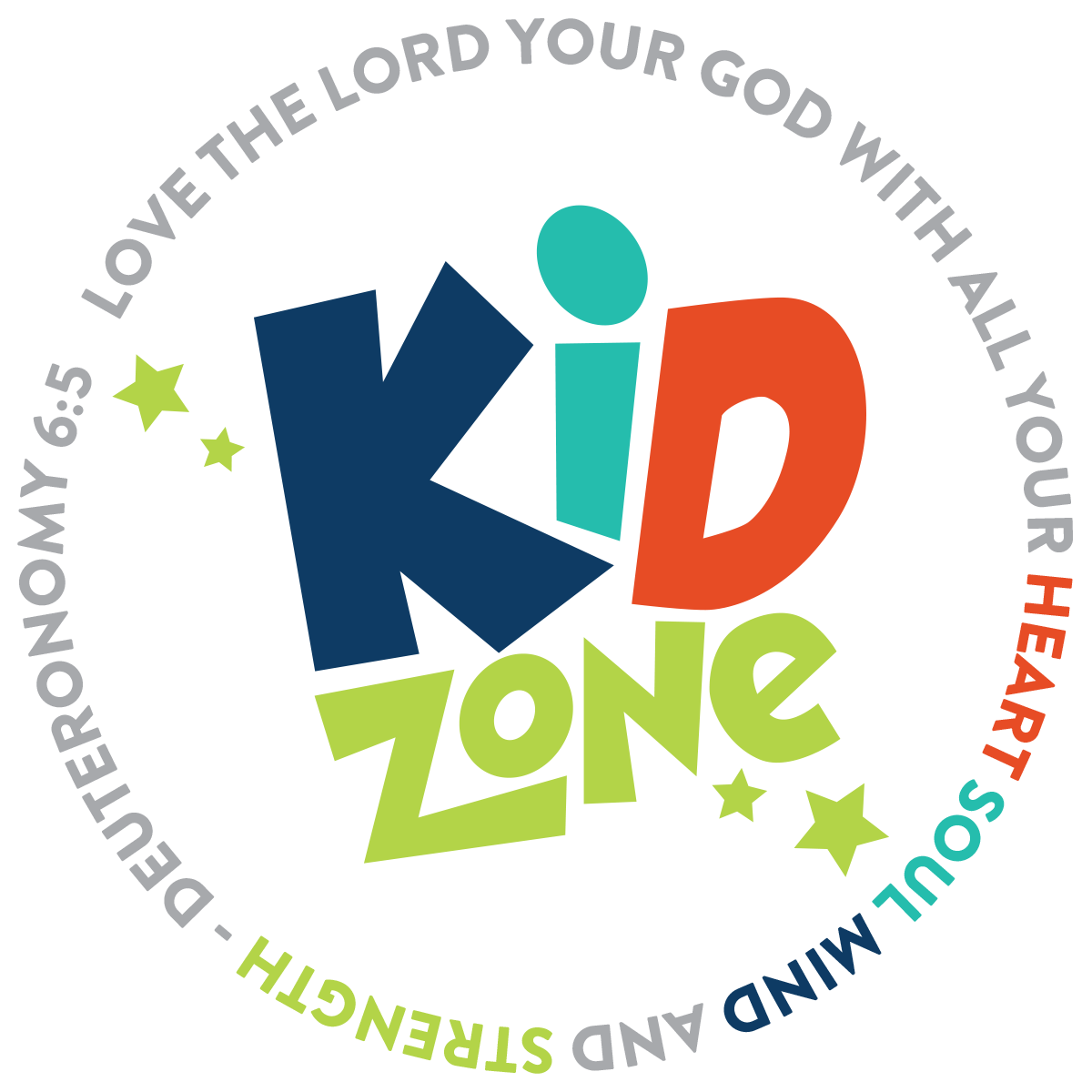 Helping Kids love like Jesus - with all their hearts, soul, mind, and strength.
At Campbell, we believe that God designed the family to the primary discipling environment for children. God gives parents the privilege and responsibility to raise their children to know God and to live as followers of Jesus on mission with God in His Kingdom. But you don't do it alone! We want to partner with you!
Through a blend of teaching, worship, activities, and relationships with volunteers and other children, we help children learn and experience what it means to love God, love others and be a disciple of Jesus.
---
Helping Parents Help Kids:

Develop a Walk with God
Whether it's Sunday morning Children's church or summer camp - our goal is to bring kids into a personal relationship with Jesus that is real and vibrant with programs like these:
Kid Zone Children's Church For kids age 5 through third grade, during both worship services at 8:30 and 11:15am, kids learn Bible stories and real-life lessons through skits, science experiments, puppets and great praise and worship time. Kids are dismissed from the worship service after

communion

for this ~45 minute program.
Children's Church For preschoolers age 2 - 4. Kids can be dropped off at the start of each worship service at 8:30 or 11:15am, or stay through communion with the older children - whatever works for you! In Wee Worship, young children sing, pray, and learn about Jesus with caring adults.
Staffed Nursery and Toddler Bible Class

Even the littles learn about Jesus! Toddlers and infants receive continuous care available anytime you need it from 8:30am to 12:30pm. Fully staffed with wonderful caregivers who will love on your babies while you spend a little time away and enjoy the worship or Adult Fellowship Groups. For infants - age 2.

Interactive Bible Labs Where Bible lessons are presented in interactive, dynamic, and fun ways in smaller groups of children of the same age or grade. Wonderful leaders/mentors will help them dig into the Bible story in exciting ways while providing fun opportunities to practice applying the truth of the story to their lives in a more personal setting than Hug Haven.
Adventure Camp A summer experience for kids like none other! A week-long overnight spiritual growth experience for grades 2 through 5 held at

Daybreak Camp

. Families are welcome and encouraged! Pre-camper care is available for younger children so parents can be a part of the camping experience.
Helping Parents Help Kids:

Develop a Walk with Others
Kid Zone seeks to help your child develop relationships with other kids and adults that will aid them in their walk. In their Learning Labs kids build bonds with other children their own age and make important connections with caring adult mentors. These relationships help children feel like they really belong to the church family.
Rock 45: Where 4th and 5th graders learn to rely on The Rock of Jesus! Includes Sunday Interactive Bible classes and monthly events and activities designed to make 4th and 5th grade a time of fun, growth and service to others. This pre-teen group is all about kids building bonds with each other and with caring adults - bonds that will help carry them through the challenges of the teenage years.
PowerKids 4th and 5th graders are encouraged to take on more responsibility and assist with the younger children in Hug Haven.
VBS - Dynamic worship, engaging activities, fun crafts and exciting Bible stories for ages 4-grade 5! VBS allows kids to develop connections with kids their own age as well as caring adult and teen volunteers over four evenings of action-packed adventure. Every third week of June in the evenings. Registration opens each year right after Easter.
Helping Parents Help Kids:

Develop a Walk That Ra

ttles
We want our kids to be able to make a difference in the world - a difference that is a result of their daily walk with Jesus.