Join us online!
While we continue to follow the county's covid directives for houses of worship, we are still gathering to worship online every Sunday at 10am! So please join us as we virtually connect to magnify our Savior, Jesus!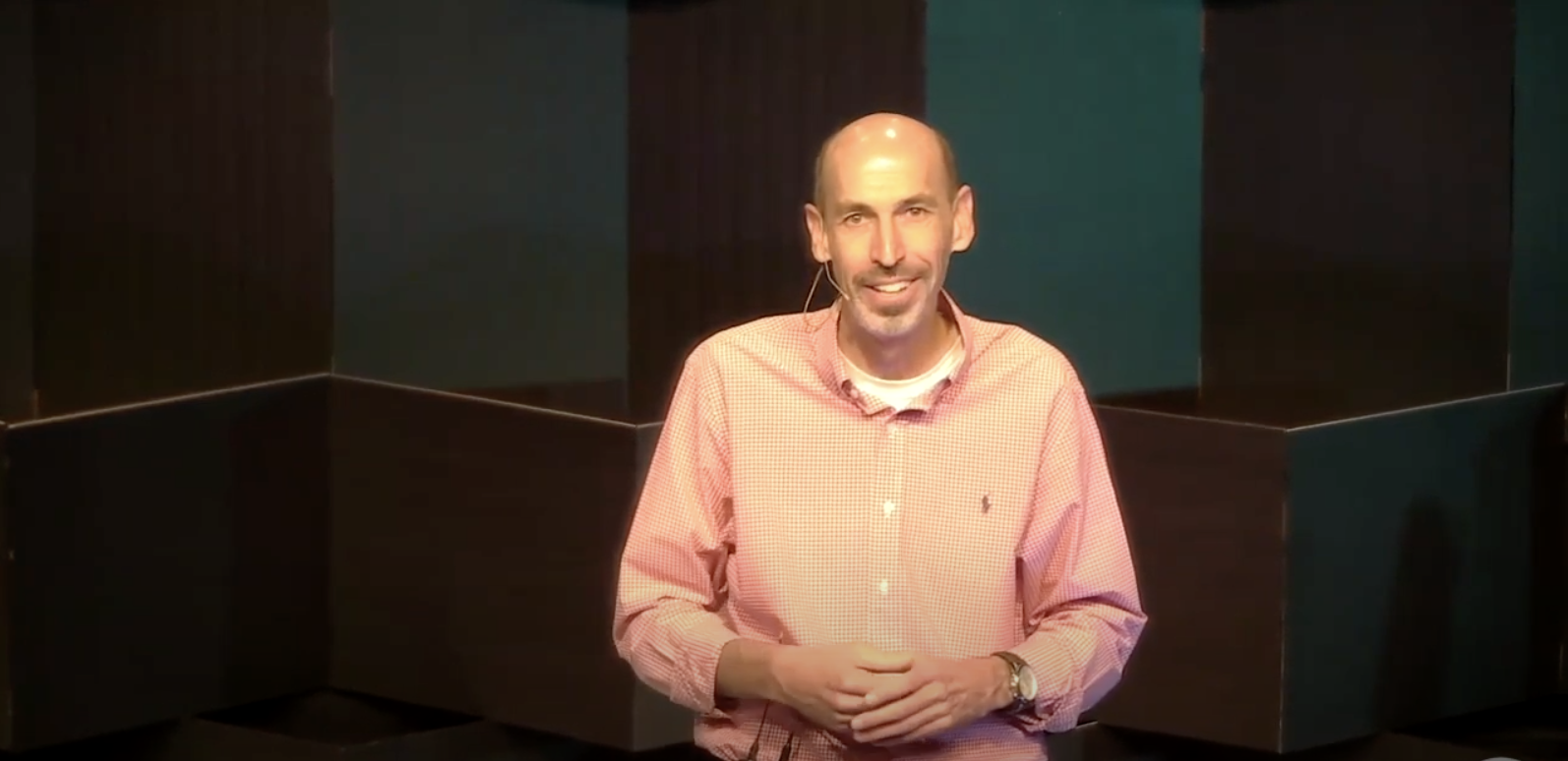 Corona Virus Update
While we await additional guidance from the county on meeting indoors, our Elders and ministry staff ask that we continue to use video conferencing or conference calls to continue with home groups, weekly Bible studies, and other group meetings. Email us at to join one of our many Connect Groups!
Outdoor worship is now open!
We've started to worship in person outside for an immersive worship experience called IMMERSION. Note that space is limited, masks are required and social distancing directives maintained. Register HERE.
Virtual and In-Person Home Groups
We'd love to see you at one of our many virtual or in-person home groups, email Bryan Shrader at if your interested in joining.
Need Support?
If you are in need of groceries during these challenging times, we are here for you! Our Care Ministry has joined up with CityTeam and offers a drive-up food pantry every other Saturday, from 12-2pm. Find out more information here.
Full Time Prayer!
Find yourself needing someone to talk to and pray for you? Our Campbell Cares ministry would love to give you a call! Email Melody Halfenger at if you or someone you know could use a little care.